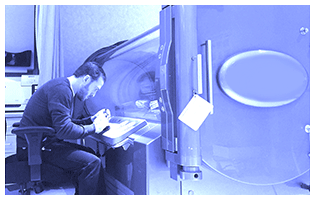 Contact us today for a no obligation sales quotation and see why so many rely on the technical expertise of Baro-Serv.
Here when you need us, we offer convenience by working around your schedule. Days, nights, or weekends; we meet our service commitments reliably and consistently
Baro-Serv is a leading independent full service Baromedical Equipment Service Provider. Dedicated to providing a one of a kind customer experience, we specialize in performing annual preventative maintenance & repairs.
Offering world class service, our comprehensive domestic coverage and global reach means that at BARO-SERV we remain 100% customer centric no matter the locale.